Our mission
– Andros Power of fruits –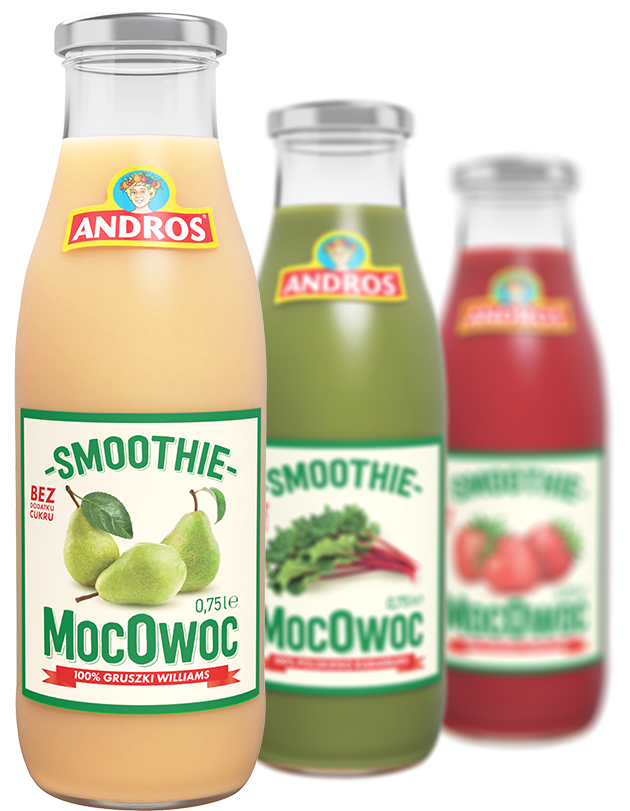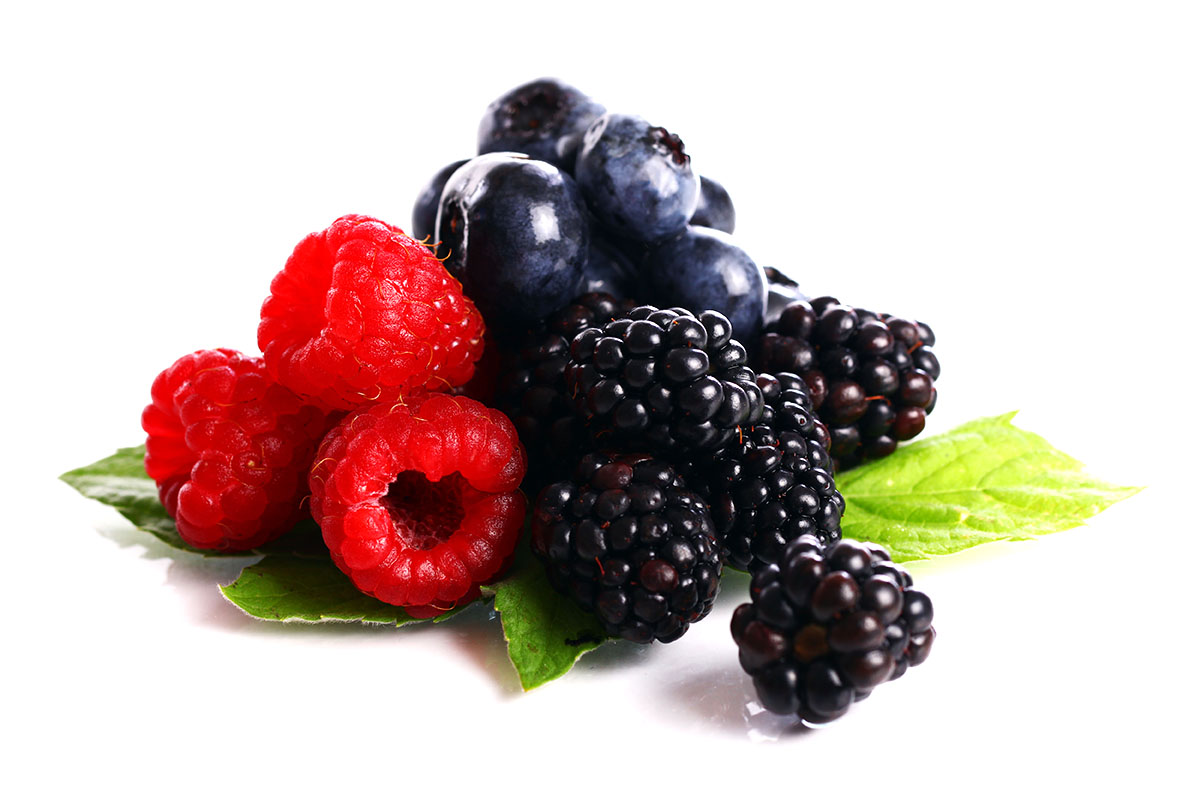 Andros Polska Sp. z o. o., located in Łopatki, began its activity in 1992. The company is a part of French Andros Company – the European leader on the fruit market. Andros comprises factories which excel in the following markets: fruit preserves (jams, confitures, juices and mousses), pastries and confectionery, frozen cakes and ice-cream, as well as fresh dairy products.
In our activity on the local fruit preserve market, we rely not only on the comprehensive knowledge and extensive experience of our experts but even more importantly on our passion for fruit…
Among our products you will find a wide range of branded products as well as fruit preserves sold under private labels of our distributors. We also produce frozen fruit for the food industry and retail. In addition to that, our range of products has been extended to include industrial products for baking, confectionery and dairy industries.
Andros Polska Sp. z o. o. factory was opened over 28 years ago in the heart of the Polish fruit region (between Kazimierz Dolny and Nałęczów) where over 80% of Polish soft fruit is grown. The factory, which covers the area of approximately 25 hectares, was designed by engineers from Poland, Belgium and France. Therefore, it is only a natural consequence that these countries are also the source of our know-how. An equally important fact is that our innovative fruit sorting and processing technologies meet the strictest requirements of the European Union.
The base of our activity is the best quality fruit which is grown with care and then thoroughly selected for harvest. We cooperate with our suppliers at every stage of production and strive to create products which satisfy even the most refined tastes of our customers.
Our high standards combined with the requirements of the contemporary market and the ambitions of Andros Poland allow us to aim high. As a consequence, our quality norms exceed the Polish standards.
one of the largest fruit purchasing and processing companies in Poland
a modern fruit freezing facility with 3 sorting levels
an important exporter of fruit to the EU countries